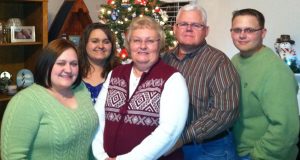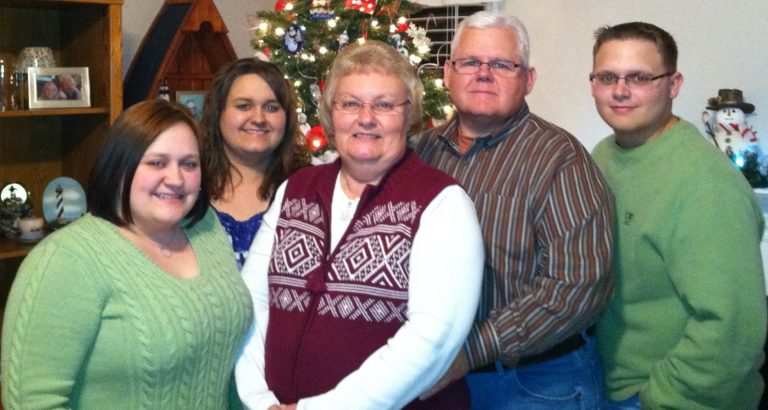 Dr. Tommy Cook has been in the ministry for 33 years. He and his wife, Juanita, have been married for 35 years. They have four children – three daughters and one son; as well as one grandchild.
Dr. Cook graduated from Bible College in 1995 and again in 2005, earning both his Doctorate in Theology and in Christian Education. He spent nearly 10 years in Evangelism, and another 23 years pastoring.
Dr. Cook has dedicated his life to the study and preaching of God's word. His life verse is I Samuel 12:24 "Only fear the LORD, and serve him in truth with all your heart: for consider how great things he hath done for you."